PIANO STUDIO NEWS
JULY 2022🎶
🎹 News from IRMTNZ Youth Music Festival 2022:
Congratulations to Jayden Ma for winning a gold medal at the Grade 1-2 class and also the Sounz prize for Best Performance of a New Zealand Work. Yani Jiang won Highly Recommended award in Grade 7-8 class. Well done both of you!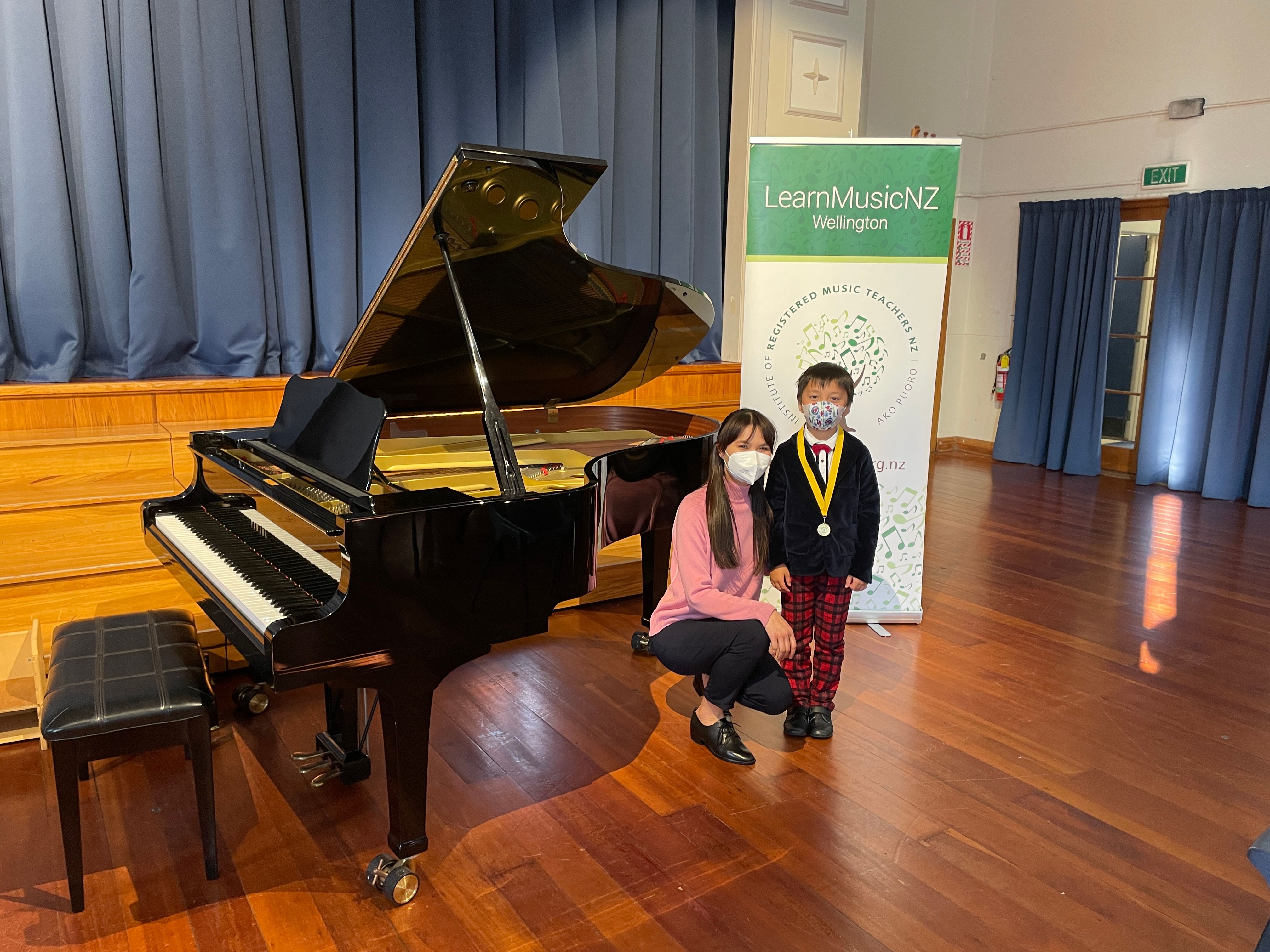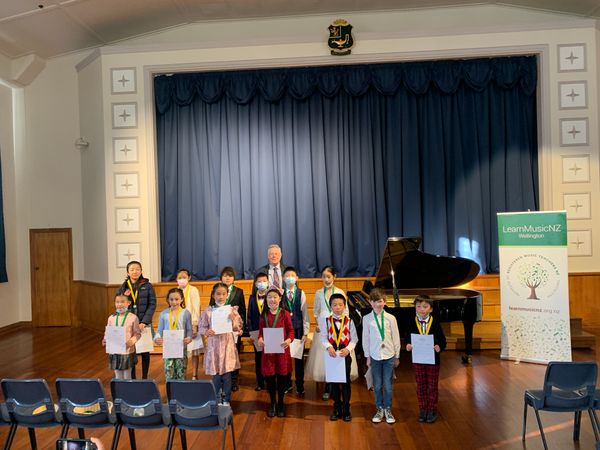 JUNE 2022🎶
🎹Congratulations to all students at our mid-year student concert at St. Andrew's on The Terrace. We enjoyed listening to your wide variety of music, from Mozart, Rachmaninov to Star Wars and jazz tunes! Bravo!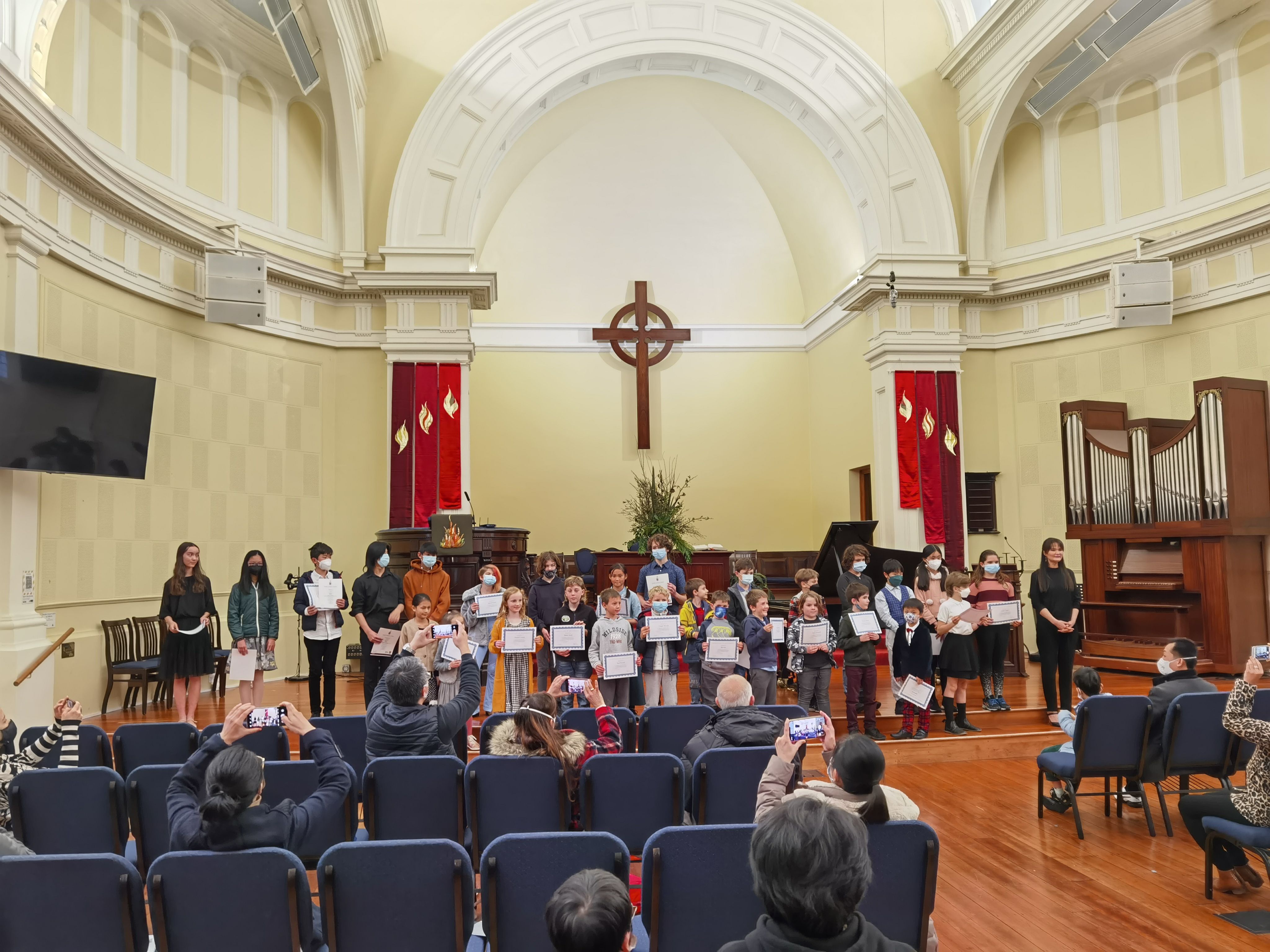 DECEMBER 2021🎶
🎹Congratulations to the following students on their excellent exam results:
Dora Wang - Grade 1 passed with distinction
Jacob Busby - Grade 1 passed with distinction
Arnav Chouhan - Grade 1 passed with distinction
Caleb Ling - Grade 3 passed with distinction
Jerome Ling - Grade 4 passed with distinction
Henry Xu - Grade 5 passed with distinction
 
SEPTEMBER 2021

🎶
🎹The last concert of this year was limited to 50 people under Covid restrictions, which proved to be a bit of a challenge! We made it happen and everyone had a great time. It was lovely to hear our students play for us.
JUNE 2021

🎶
🎹The 2021 Piano Plus Festival was a great experience for our young competitors. Congratulations to: 
Jayden Ma : for winning the gold medal in the Preliminary Class. He was also awarded the Soundz prize for Best Performance of a New Zealand Work
Jaiden Lam: for winning the gold medal in Grade 1-2 class
Annika Bonk : for winning the gold medal in Grade 3-4 class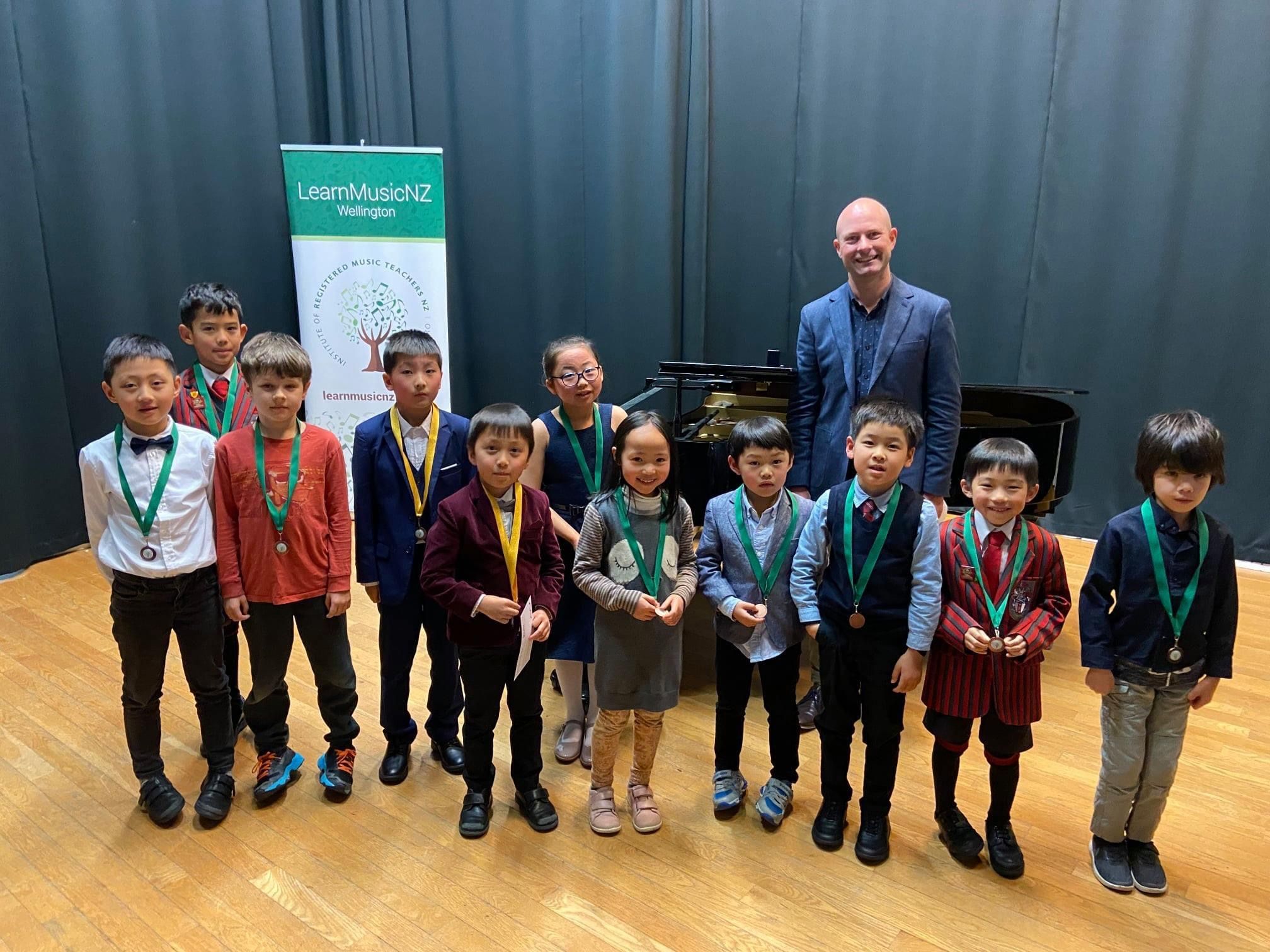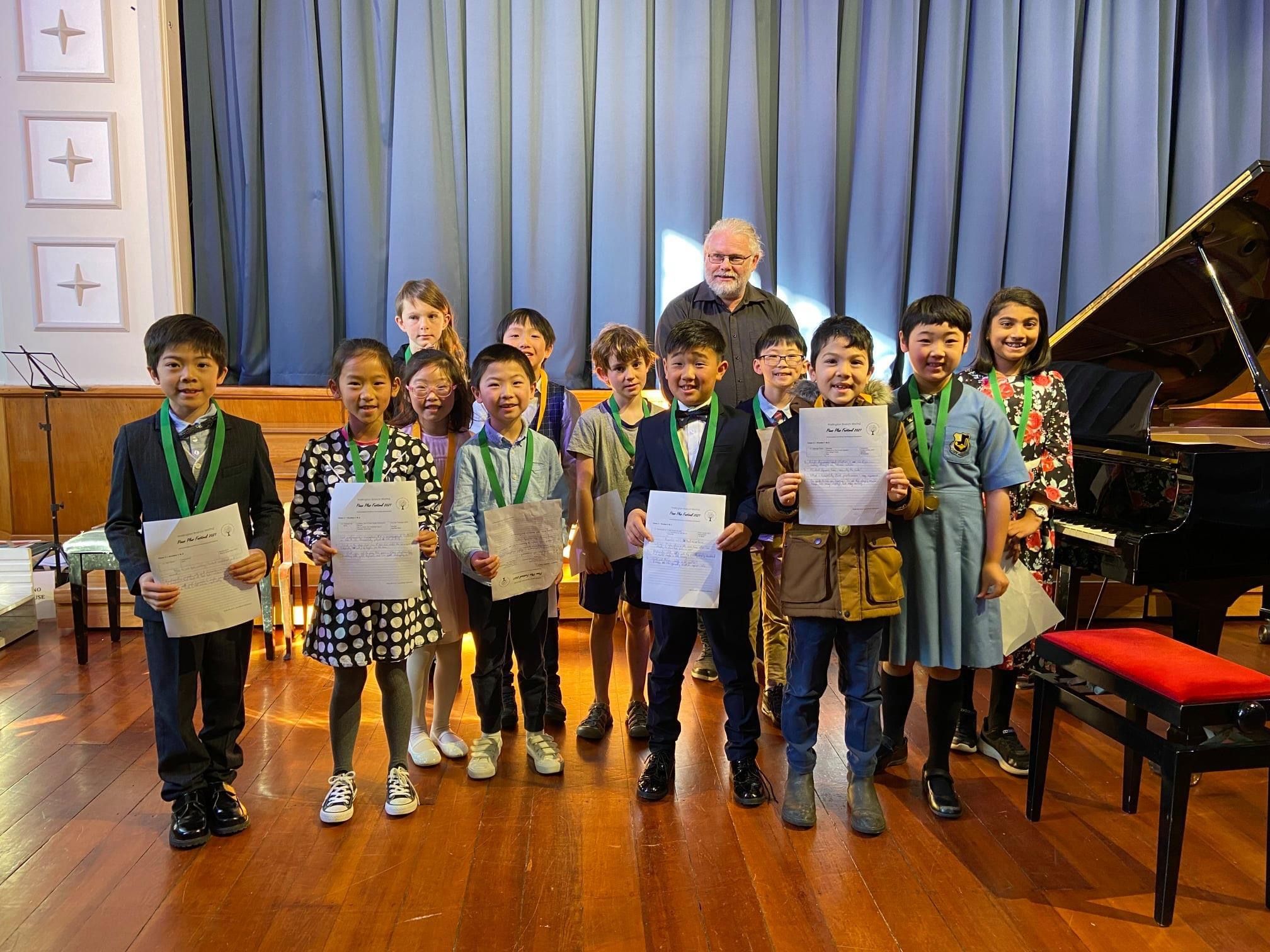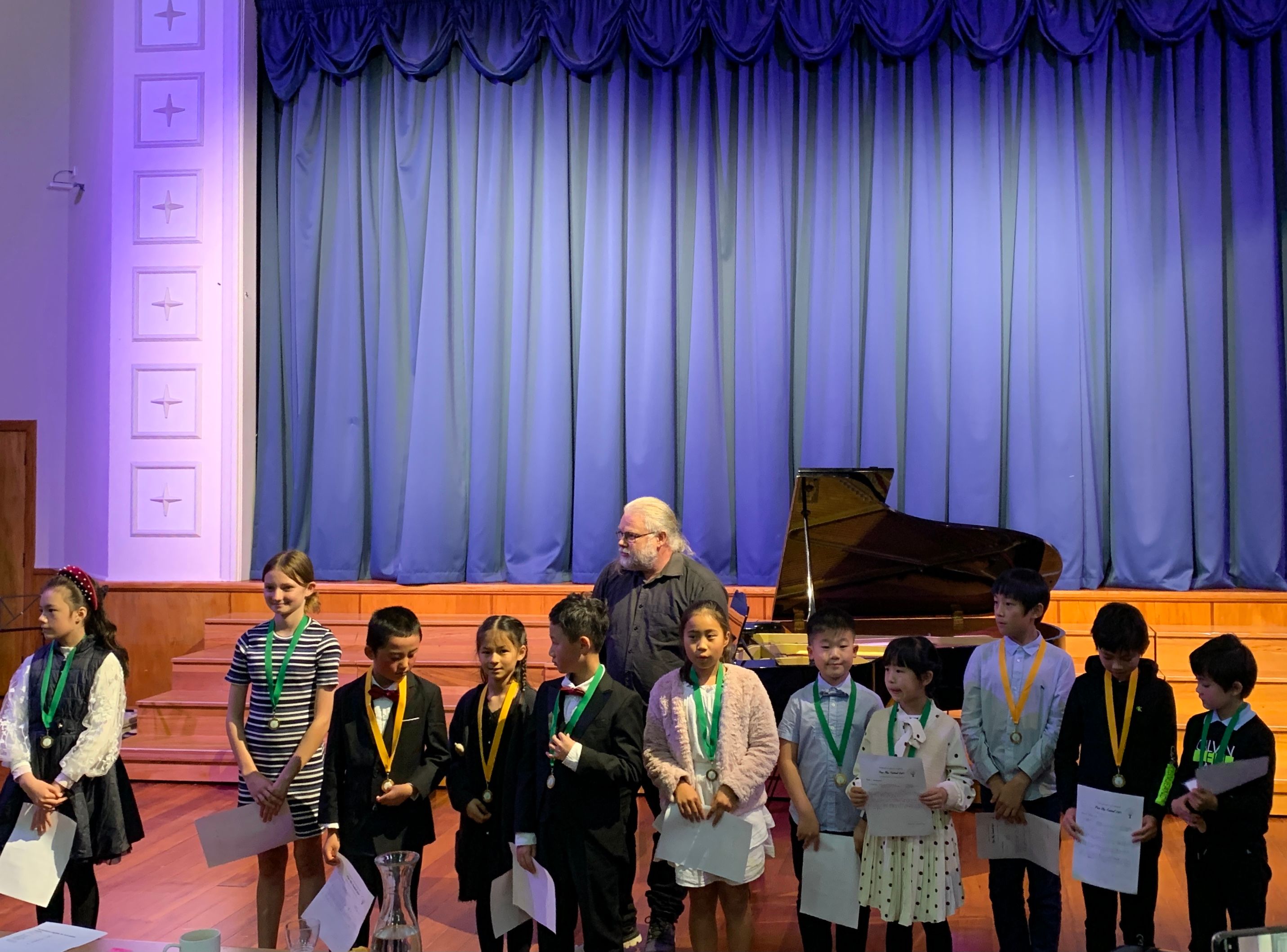 APRIL 2021

🎶
🎹 Well done to all our young pianists at our first concert of the year and thanks to family and friends for coming to support us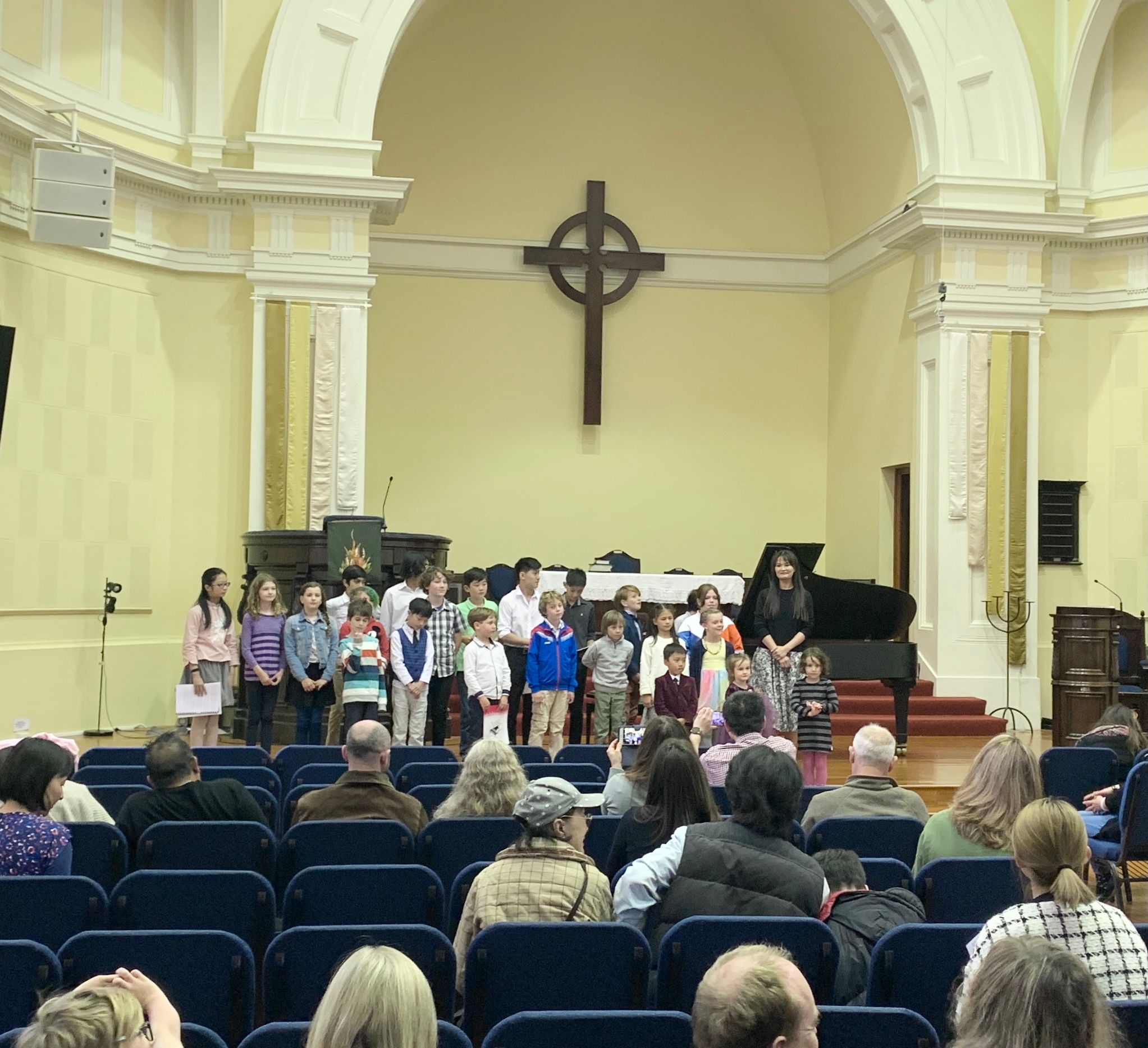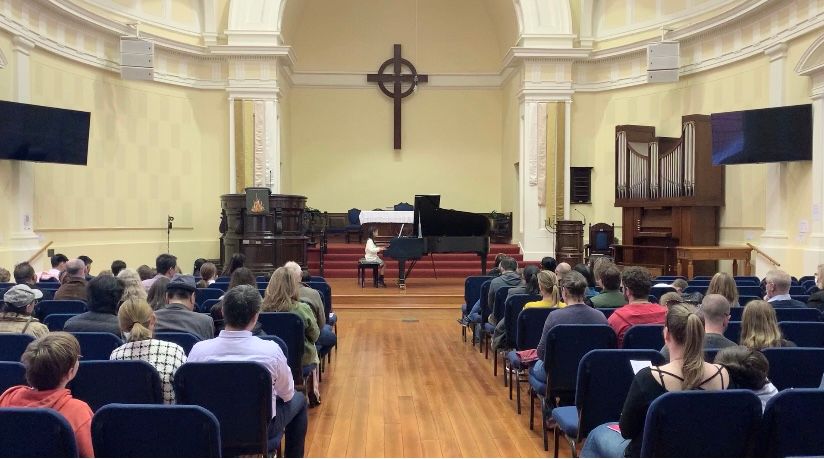 JANUARY 2021 🎶
🎹 A Special congratulations to Cynthia Wratt for completing her BMus degree and achieving ATCL performance diploma 
🎹 Congratulations to our piano exam students for achieving excellent results in the Nov/Dec 2020 Trinity exams:  
Caleb Ling - Grade 1 passed with distinction  
Jerome Ling - Grade 2 passed with distinction  
Henry Xu - Grade 3 passed with distinction  
Krish Chouhan - Grade 3 passed with distinction  
Mira McLaren - Grade 7 passed with distinction